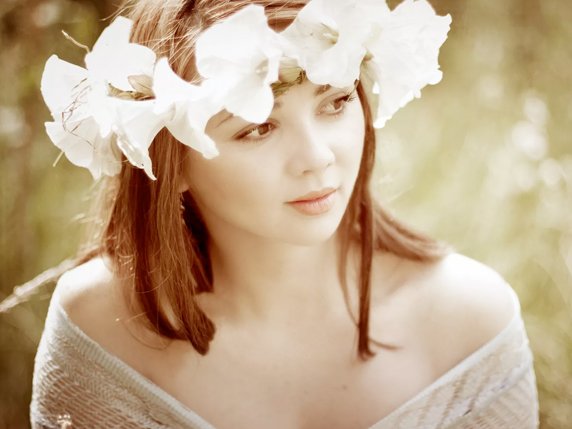 April's showers have given way to rich and fertile earth, and as the land greens, there are few celebrations as representative of fertility as Beltane. Observed on May 1st (or October 31-November 1 for our Southern Hemisphere readers), festivities typically begin the...
As the spring equinox approaches, it's time to start thinking about decorating for the holiday Ostara. This Pagan festival celebrates the arrival of spring and the renewal of life, making it the perfect time to bring fresh and bright colors into your home.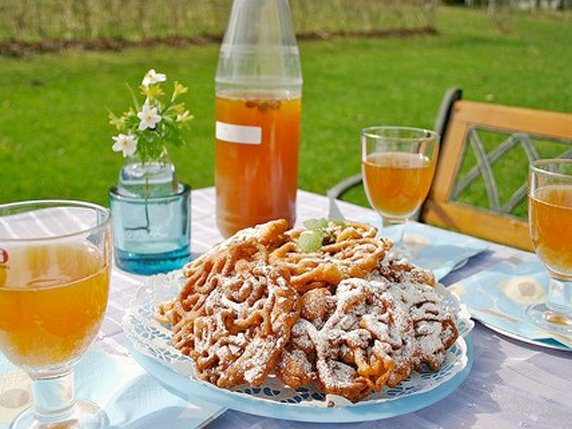 If you're looking for some inspiration for Beltane recipes, there are many great options available online. Some traditional dishes include oatcakes with honey, fruit tarts made with seasonal berries, and fresh salads with cheese and nuts. Additionally, there are many...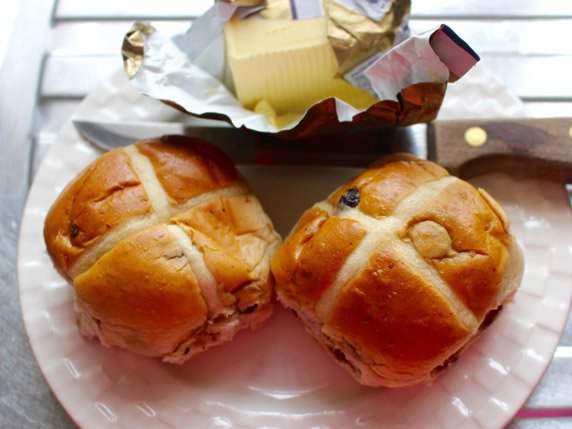 Ostara, also known as the Spring Equinox, is a time of new beginnings and growth. This pagan holiday marks the halfway point between the winter solstice and the summer solstice, and celebrates the return of longer days and warmer weather.
Welcome, fellow witches, to the joyous season of Ostara! As the earth awakens from its slumber and the days grow longer, we gather to celebrate the balance between light and dark. Ostara is a time of new beginnings, growth, and fertility.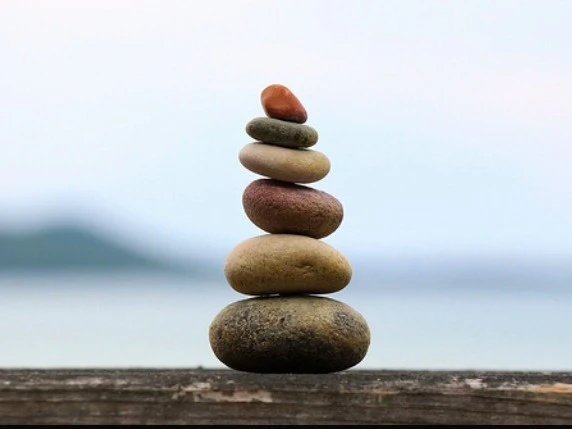 Cleansing Methods For Crystals and Gemstones When you first obtain crystals or have been using them for some time they will have absorbed a range of different energies that they will have been exposed to by yourself and others who may have handled them and transferred...