Welcome To Metaphysical Events
All about making connections...
Metaphysical Events is an Educational organization located in Texas. We have dedicated to connecting the community of Witches, Pagans, and everyone calling themselves Metaphysical. We aim to be a nationwide contributor to the education landscape by 2025. Sign up for our newsletter to be informed of upcoming classes, retreats, getaways, and educational opportunities.
Infinite Possibilities – With Kimberley Powell Miller
When it comes to manifesting are you confused? Kimberley Powell Miller is a Certified Infinite Possibilities trainer with a passion for teaching other how to create a life that is full, exciting and brimming with possibilites. This class will take you through the process of becoming a master at MANIFESTING.
Upcoming Classes
Face to Face Class size is limited to 10 people HOWEVER – we now offer streaming the class via ZOOM.  Tell us which you prefer when you register.

The Witch's Weekend Getaway
The Witch's Weekend Getaway – April 26-28, 2024. Step into a world of enchantment and wonder, where the veil between the mundane and the magical is but a whisper. The Witches' Weekend Getaway is a two-day, three-night retreat designed for all who hear the call of the mystical realms, whether you're a seasoned sorceress, a budding bruja, or simply curious about the craft. Join us for a weekend brimming with potions, rituals, and spellbinding experiences. It's time to awaken your inner witch! Throughout the weekend undergo elemental attunements tailored to resonate with your core. You will also experience:
Moonlit Welcoming Ceremony
Potion Making Classes
Candle Magic Workshop
Tarot & Divination Parlor
Sunrise Meditations
Elemental Attunement Ceremonies
Accommodations:
Nestled in the heart of the enchanted woods, our lodgings ensure your comfort and connection to nature.
Tuition and Payments:
Multiple payment options are available.
4 Payments of 1/4 ($162.50)
3 payments of 1/3 ($216.67)
2 payments 1/2 ($325)
Full payment of the total price of $650
Note:
This event promotes respect for all paths and traditions. It is a safe space for everyone to explore, learn, and connect.
Additional information
| | |
| --- | --- |
| Tuition Payment Method | Full Payment $650, 2 Payments of $325, 3 Payments of $216.75, 4 Payments of $162.50 |
All payments are due by April 1, 2024 in order to attend the retreat.
Claim Your Free Business Listing Today
We are dedicated to connecting the community and offer an online business directory service so other like-minded businesses can connect.
We offer professional graphic design and web development services that cater to your business needs. From creating stunning logos and branding materials to building functional and user-friendly websites, our expertise will help you stand out in the digital world.
More Information Coming Soon!
As a witch wedding officiator and hand fasting service provider, We offer a unique and magical touch to your special day. From crafting personalized ceremonies to incorporating meaningful rituals, we will work with you to create a truly unforgettable experience.
More Information Coming Soon!
Metaphysical Events loves coordinating events! We plan and promote our specially designed events for the Witchy and Metaphysical community. We create special occasions and events that are unforgettable. Whether you're looking for a fun day trip, participating in a holiday ritual, bringing your old items to trade for something new at The Witchy Exchange, or attending one of our classes, we are here to ensure that you we are connecting with our community.
More Information Coming Soon!
As the warmth of the summer sun embraces us, it's time to revel in the enchantment of Midsommer, also known as Litha. This ancient celebration holds a special place in our hearts, bringing together communities to honor the solstice and embrace the bountiful gifts of nature.
read more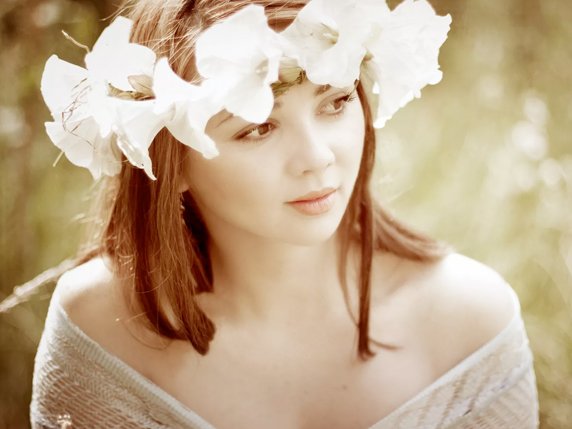 April's showers have given way to rich and fertile earth, and as the land greens, there are few celebrations as representative of fertility as Beltane. Observed on May 1st (or October 31-November 1 for our Southern Hemisphere readers), festivities typically begin the...
read more
The moon phase for today: